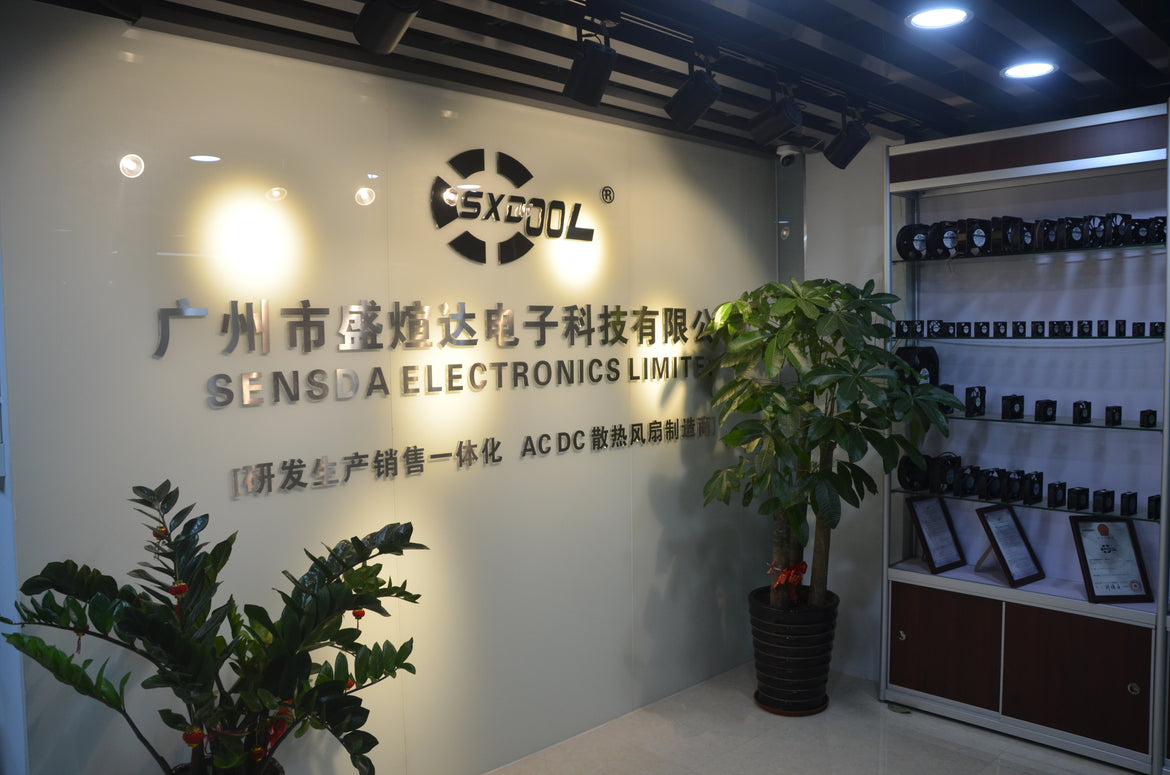 About Us
ABOUT                                                                     

SXDOOL was founded in GUANGZHOU CHINA  in 2005. We started SXDOOL because we wanted to provide high quality cooling options for computer users looking to get the most from their desktop computers.
Over the past 15 years we've grown and expanded our offerings to match the wide range of cooling needs of our customers. That's why we're committed to providing a wide range of expertly made, high-quality cooling fans, computer coolers, fans, cables and other accessories to help you personalize and maximize the life of your computer or A/V system.
QUALITY CONTROL
We believe that mass production can minimize quality. That's why all our parts have been designed or manufactured to demanding standards all over the world. In fact, most of our kits are produced from parts that are assembled and tested ,we understand the benefits from buying locally sourced materials when at all possible, it's not always about the money.
When you need cooling and other accessory options for your valuable computer, home theater, or A/V system our roducts provide quality you know you can count on.
FOCUS ON SERVICE
Whether you're choosing a single cable, a replacement fan for your computer, or a high-end cabinet cooling solution for your home theater setup we can help. Our support staff is more than happy to help you choose the right accessories, pick out the proper replacement fan, or even create a custom cabinet cooling solution for your home theater.
We're available by phone or email and just like our products our support service is staffed by people who are so knowledgeable on the subject they helped start the company. We offer wholesale pricing and can have fans, cables or other parts custom made to your specifications.
A WARRANTY YOU CAN COUNT ON
We stand by our parts and products. That's why all of our kits and SXDOOL branded parts come with a 1-year replacement warranty. If something doesn't work like it's supposed to simply contact us with your address and order number and we'll send you a replacement. We'll also send you a prepaid return label so we can investigate why the part or product stopped working.
DEPENDABILITY
No matter what kind of technology that we invest in, we expect long-term dependability. At SXDOOL that's why we design SXDOOL products and parts to maximize efficiency, protect against overheating, and help you get the most out of your computer, home theater, AV equipment,  and other tech devices.
SXDOOL is still run by the same core group of individuals who started it nearly 15 years ago. We're passionate about providing high quality, custom options for all your computer and A/V cooling needs.